Retail
Discover

the sweet world of ice creams
There are many types of ice-cream on the market, but we decided to work with the best. Häagen-Dazs, Alpro, Snickers, Mars, Bounty, Kit Kat, Nesquik, Pirulo, Hit, Top Gun, Nuii, Milka, Oreo, Toblerone, Monte, Leone, LaCremeria.
Enrich your offer with the world's largest ice cream brands. We value every unique business that chooses to partner with us. Through our own growth and decades of business, we have learned the value of good relationships, high-quality products and innovative business. We have decided on an innovative move in business and exclusively enabled you to enrich your offer with top global brands.
Our
Many years of successful business
Leading ice cream distributor
We are the leading distributors of ice-cream for Croatia and the region. Taking over the distribution of Mars ice-creams, which include the brands Mars, Snickers and Bounty, is at the same time a step into the regional market, since the Mars range is also distributed to the markets of Slovenia and Bosnia and Herzegovina. Agreement on distribution of Nestlé ice-creams (KitKat, Topgun, Pirulo, Nesquick and others) to the Croatian market has been signed with the global company for the production of ice-cream Froneri, which also produces Mondelez brand ice-creams (Milka, Oreo, Toblerone). Since 2021 we also took over the distribution of the supreme Häagen-Dazs ice-creams, and plant-based ice-creams – Alpro. In addition, we also offer catering ice creams of the highest quality. Choose from a wide range of flavors that come in as many as 3 attractive chests. In addition to all this, we also support you with a lot of promotional materials and accompanying items related to ice cream.
With a complete logistics service supported by a strong distribution network through regional centers (Zagreb, Rijeka, Pula, Zadar, Split, Dubrovnik i Osijek), we ensure top quality and fast delivery of all our ice-creams. Visit our specialized web site and discover the sweet world of ice-creams.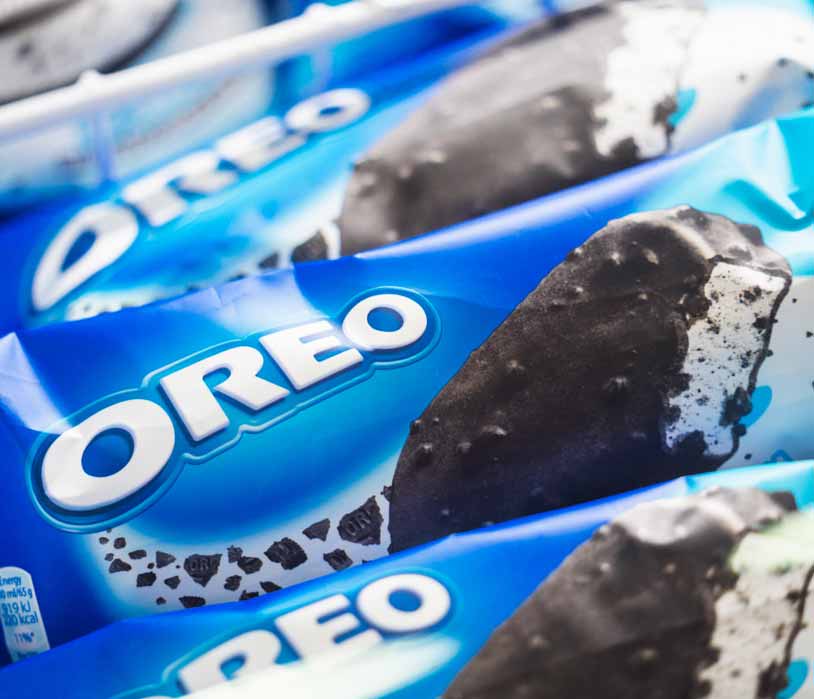 Our business partners
Retail
Chains
Visit the specialized website and discover the sweet world of ice cream.