Quality
Range

of top products
Through an excellent offer and the best ratio of quality and price, we believe that we can offer our customers high-quality food products that will always satisfy their needs, whether they are caterers or small consumers.
Our partners
Brands
we represent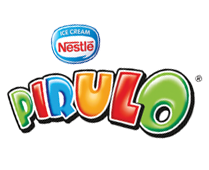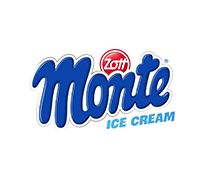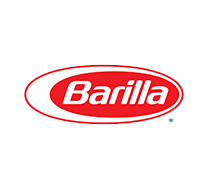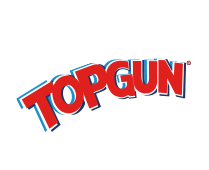 Quality
Our
brands
We develop the entire range of our brands with the aim of creating quality products with a favorable and competitive price. In cooperation with our mostly local partners and manufacturers, we have produced an enviable number of products that we have combined under the assortment of our brands. At the same time, we have systematically been developing brands that have become recognizable and popular among our customers on the shelves today.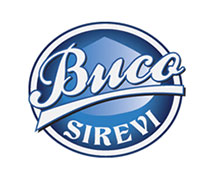 Superb
World
of ice creams
There are many types of ice-cream on the market, but we decided to work with the best. Häagen-Dazs, Alpro, Snickers, Mars, Bounty, Kit Kat, Nesquik, Pirulo, Hit, Top Gun, Nuii, Milka, Oreo, Toblerone, Monte, Leone, LaCremeria.